YOUR TRUSTED DIVISION 9
CONSTRUCTION CONSULTING FIRM
Overseeing Your Residential and Commercial Projects
Experts in
Estimating, Project Management, Operations, and More
Ensure the success of your construction project by partnering with Division 9 Consulting. We are a trusted firm providing comprehensive services to help you achieve your operational goals. Count our experts to guide you from start to finish.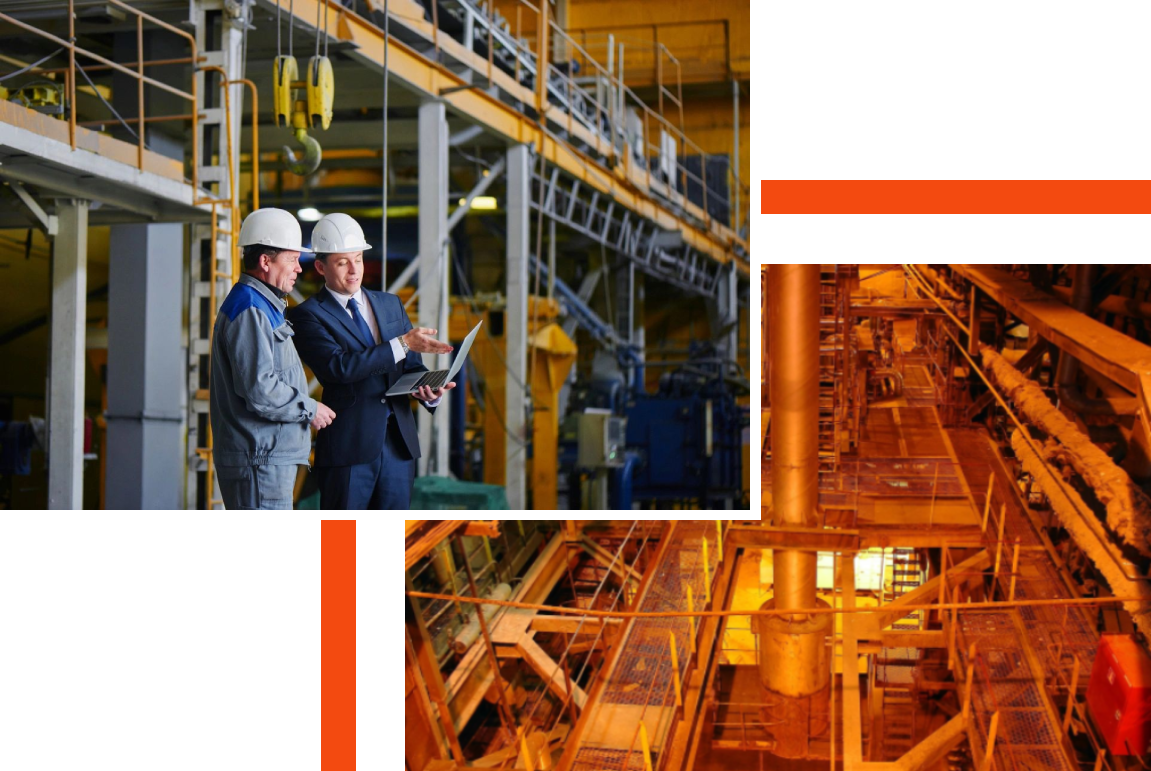 Our team works with contractors and specialists to make their construction process more effective. With our all-in-one service packages, we can address their various concerns regarding finance, operations, sales, and logistics.
We also have outside engineers who can conceptualize structural drawings to help you plan your projects.
At Division 9 Consulting, we go above and beyond to provide the project advisory services you need. Our experts can develop plans to scale your operations. We can also train your team to align them with your objectives.